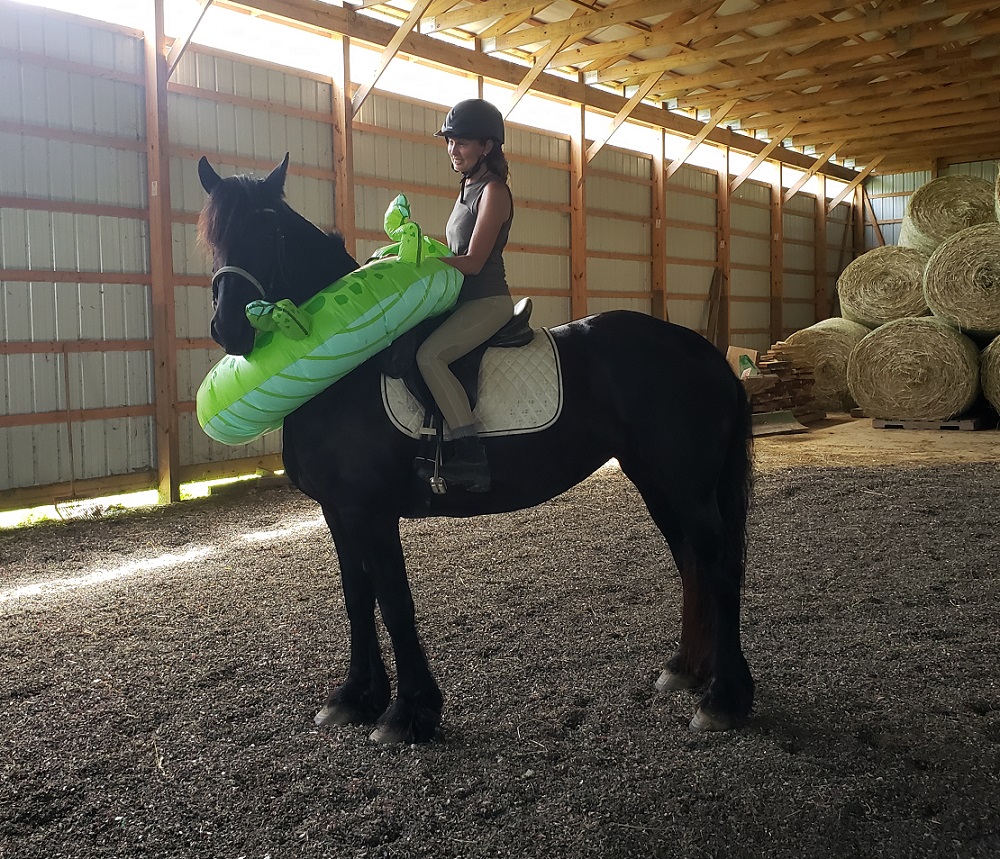 I offer riding lessons from first time riders to those wanting to improve their skills. I specialize in helping you understanding how to ride in harmony with your horse. Helping with fear issues and improving your relationship with your horse. I customize the lesson to you and your needs. From english to western to trails I can help you meet your goals. We are here to help you succeed no matter what has held you back in the past. Come learn in a judgement free zone where the focus is on fun and personal goals.
Lessons start at $35 for a 45 minute beginner lesson. 10% discount on a package of 6 lesson!
Contact us for pricing on advanced or custom lessons.